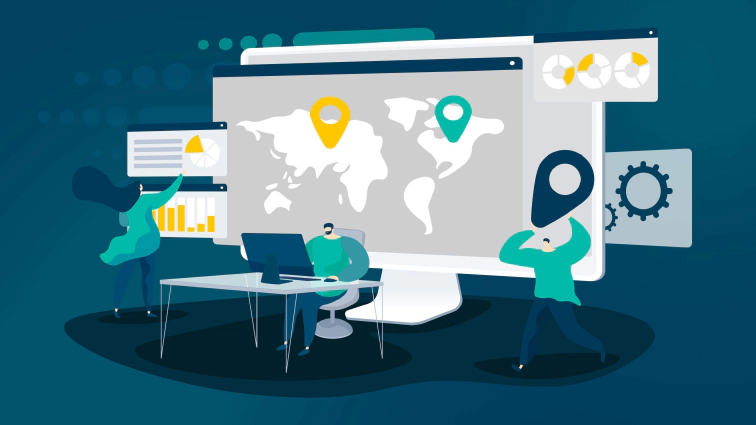 Trusted Washington-based research and review platform GoodFirms unveils its list of the Top Philippines outsourcing app development, web development, and software development Companies for 2022.
Global software and IT staffing firm Global BrainForce was honored as one of the best Philippines IT outsourcing firms, beating competition from hundreds of other businesses to be recognised as one of the Top five offshore software Development Companies in the Philippines.
GoodFirms recommends based on extensive, reliable research and reviews; providing a complete directory of the world's most inventive, effective, and outstanding IT and software companies.
The business process outsourcing (BPO) industry is still growing in the Philippines. The value of IT outsourcing became even more beneficial for many companies explored ways to to find remote staff during the COVID-19 pandemic. As a leading outsourcing destination, the Philippines is one of the best countries to outsource IT and includes top IT outsourcing companies in the world.
About Global BrainForce
Global BrainForce is a global IT outsourcing helping to work with specialized, high-quality, English proficient IT professionals that put its clients ahead of the technological competition. We have a team of more than 500 software experts at its disposal. Its extensive global client list boasts many start-ups, as well as small to medium businesses.
About GoodFirms
GoodFirms is helping globe's most prominent, efficient, and successful IT companies and software solutions. It uses a purely Customer-rated research process to provide foolproof reviews of companies and software products.