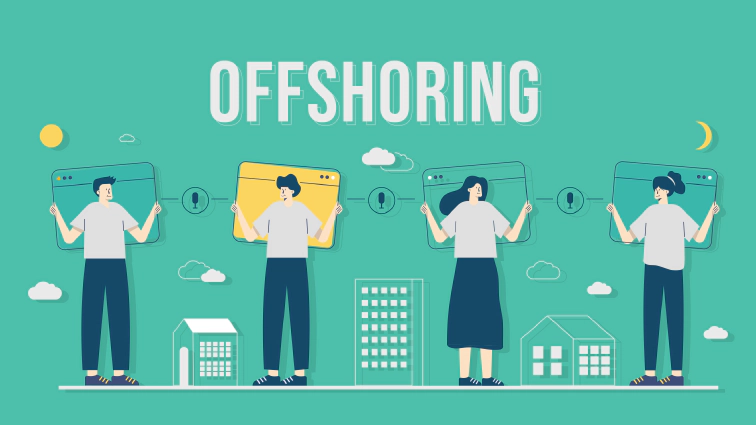 Table Of Content
There are two things to consider with remote software development: the real costs of a bad hire and invest in skills.
Cost
According to for example the U.S. Department of Labor, every bad hire can cost 30% of the yearly salary cost on the position.
For example, hiring a developer with an average salary of $105.590, the company could spend $31,677 additionally for expenses like onboarding, training and finally recruiting and training other candidates.
The lost worker productivity and most important, the negative impact on your clients.
Invest in skills
It is not easy to find good developers for all companies. We can find them and we're doing all we can do to make sure our people stay with us.
We offer them a competitive salary, great working conditions, any tools they need, offshore web development projects or offshore app development projects that (hopefully) they like working on, and more.